OUR MISSION:
"To put Christian principles into practice through programs which build healthy spirit mind and body for all."
I WANT
To view our current program guide, click below!
For more information, please contact Membership Services at membership@mtrymca.org.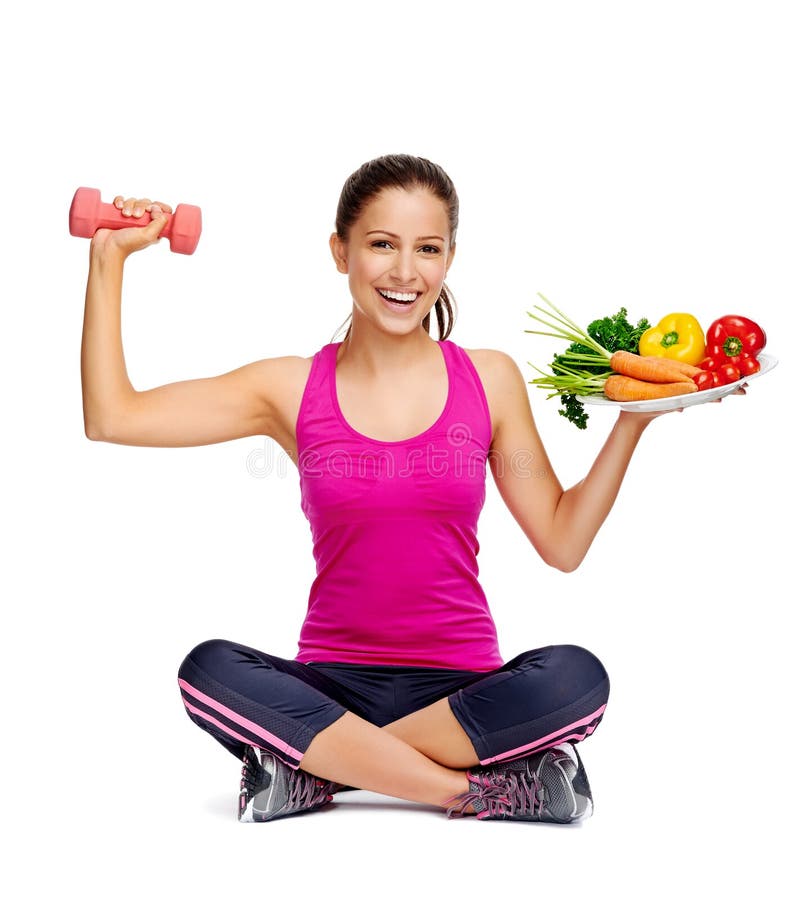 January 2022 Group Power LAUNCH!
Join the Group Power team on Monday, January 24 at 5:15 pm for the January 2022 GROUP POWER LAUNCH!
Free for members, anyone with a Group Exercise Class Pass, and participants of the Community Fitness Challenge.
Blast all your muscles with this high-rep weight training workout. Using an adjustable barbell, weight plates, and body weight. Group Power combines squats, lunges, presses, and curls with functional integrated exercises set to dynamic music.
Don't worry if you've never done this class before - there will be instructors in attendance to help get you started off right! Don't forget there is also a Group Power Session Zero class where you can learn the basics of Group Power BEFORE class. Session Zero will be held on January 22 at 8am!
Copyright © 2022 Manitowoc - Two Rivers YMCA. All Rights Reserved.
The YMCA is a nonprofit organization whose mission is to put Christian principles into practice through programs that build healthy spirit, mind and body for all.